Environmental Education in Early Childhood
Environmental Education in Early Childhood (EEEC) is a non-profit organisation, established in 1992, that provides support, resources, and professional development in relation to Education for Sustainability in the Early Years.
EEEC is run by a committed and passionate volunteer committee of management that meet monthly and actively strive to promote and advocate for education for sustainability across all areas of curriculum and educator professional development.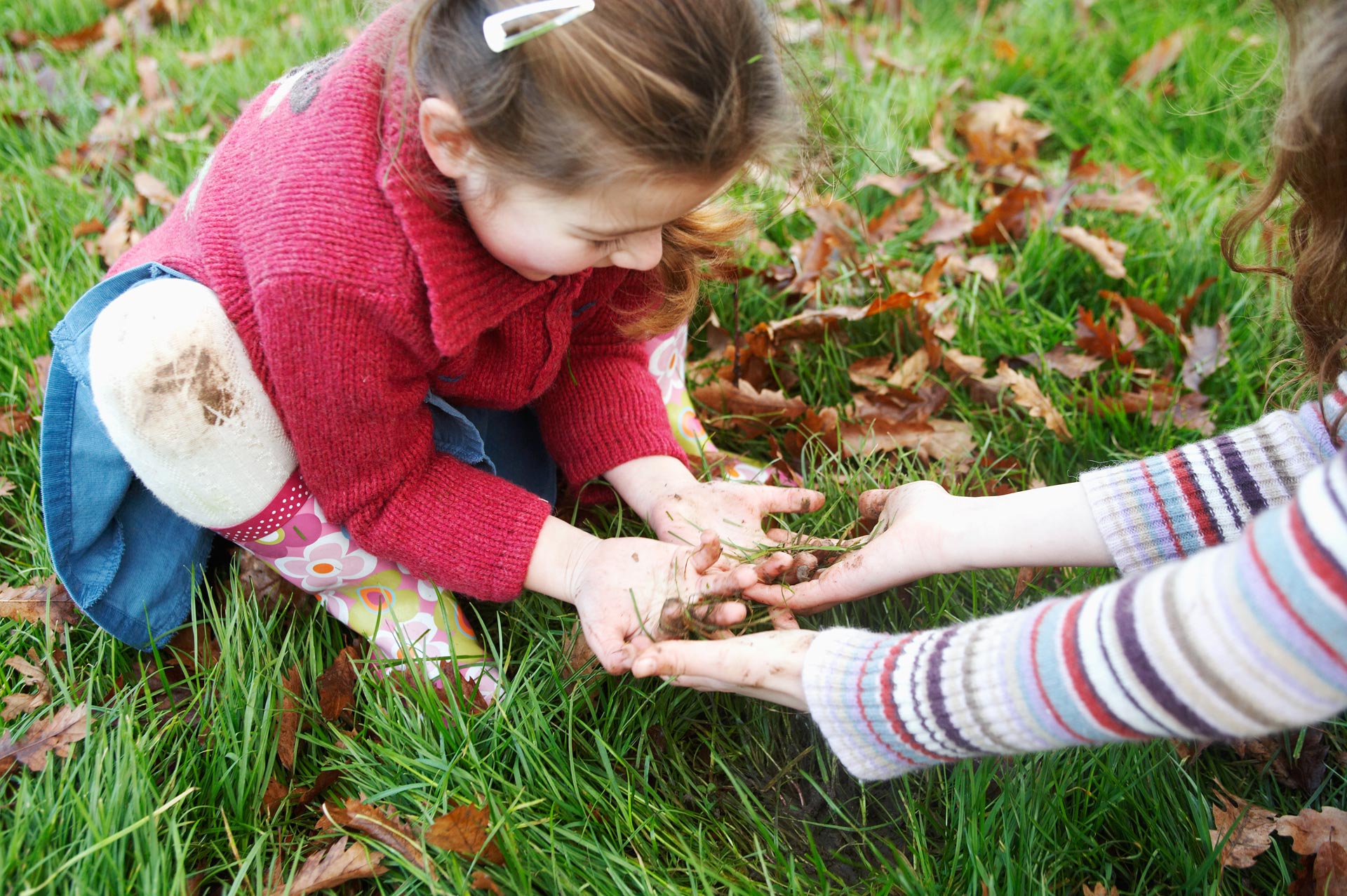 Environmental Education in Early Childhood
"In a country where the outdoor lifestyle of bush and beach is iconic, it is a paradox that the next generation is increasingly cooped up indoors or playing in synthetic outdoor playspaces – places where there is not a tree to climb, a cicada nymph shell to discover or a mud pie to be moulded. Is this what we want for our children?" ~ Patti
Professional Development
2023 Sustainable Centre visit program coming soon!
EEEC honors and acknowledges the Wurundjeri Woiwuurung peoples of the Kulin Nation, as the Traditional Custodians of the land on which we meet. We pay our respect to Elders past, present and emerging.   
We extend this acknowledgement to Aboriginal and Torres Strait Islander peoples who continue to nurture children and Country as they have for thousands of years. 
   We recognise that sovereignty has never been ceded.